Get Your Free No-Obligation Quote Now!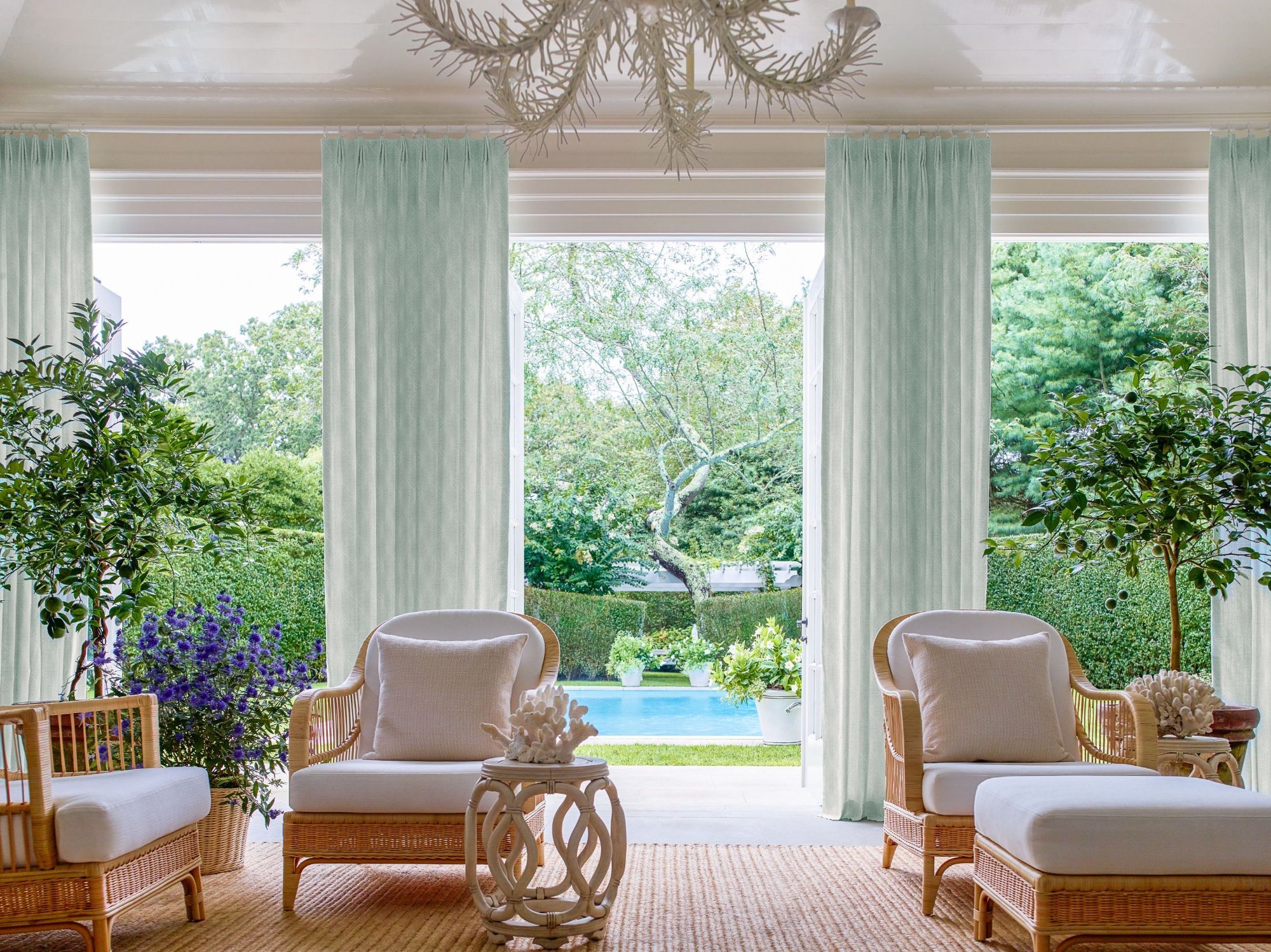 Welcome to This With That Curtains and Blinds
Welcome to This with That Curtains and Blinds! We manufacture beautifully made curtains, blinds, shutters and awnings that add comfort and style to your home anywhere in Perth, Rockingham, Mandurah or Bunbury. We offer many different varieties of blackout curtains and blinds, venetian blinds and shutters and so much more. We also offer advice as to which curtain or blind will suit your space the most appropriately.
Based in Mandurah, This with That not only offer a large range of curtains, but we also manufacture gorgeous custom indoor and outdoor cushions to add to the cosiness of your space!


Contact us today to get started!
BLINDS & CURTAINS NOW ON SALE FOR UP TO 30% OFF!
Terms and conditions apply. Shop Australian-made products and support local manufacturers. Contact us today to book a free measurement and quote!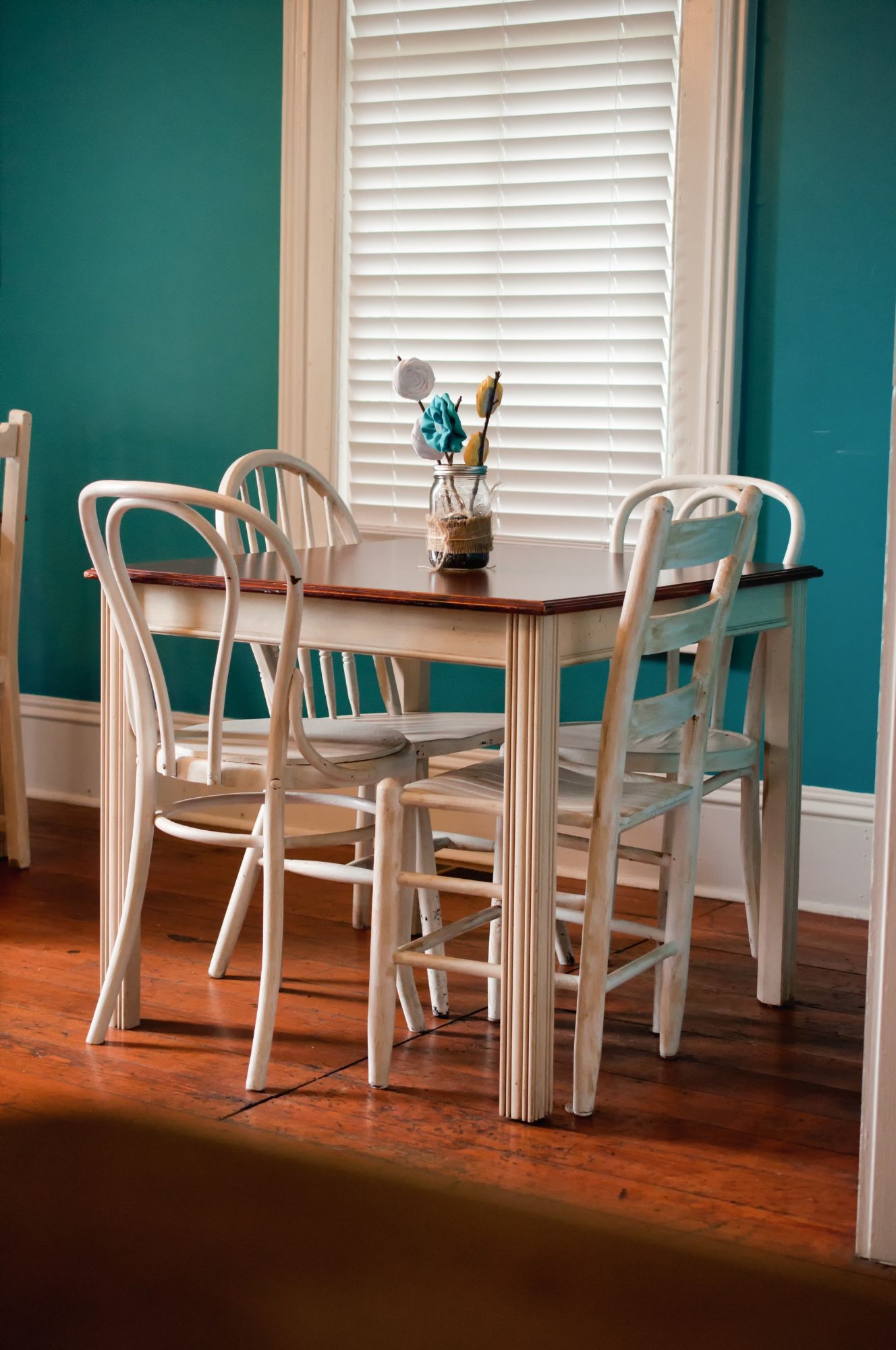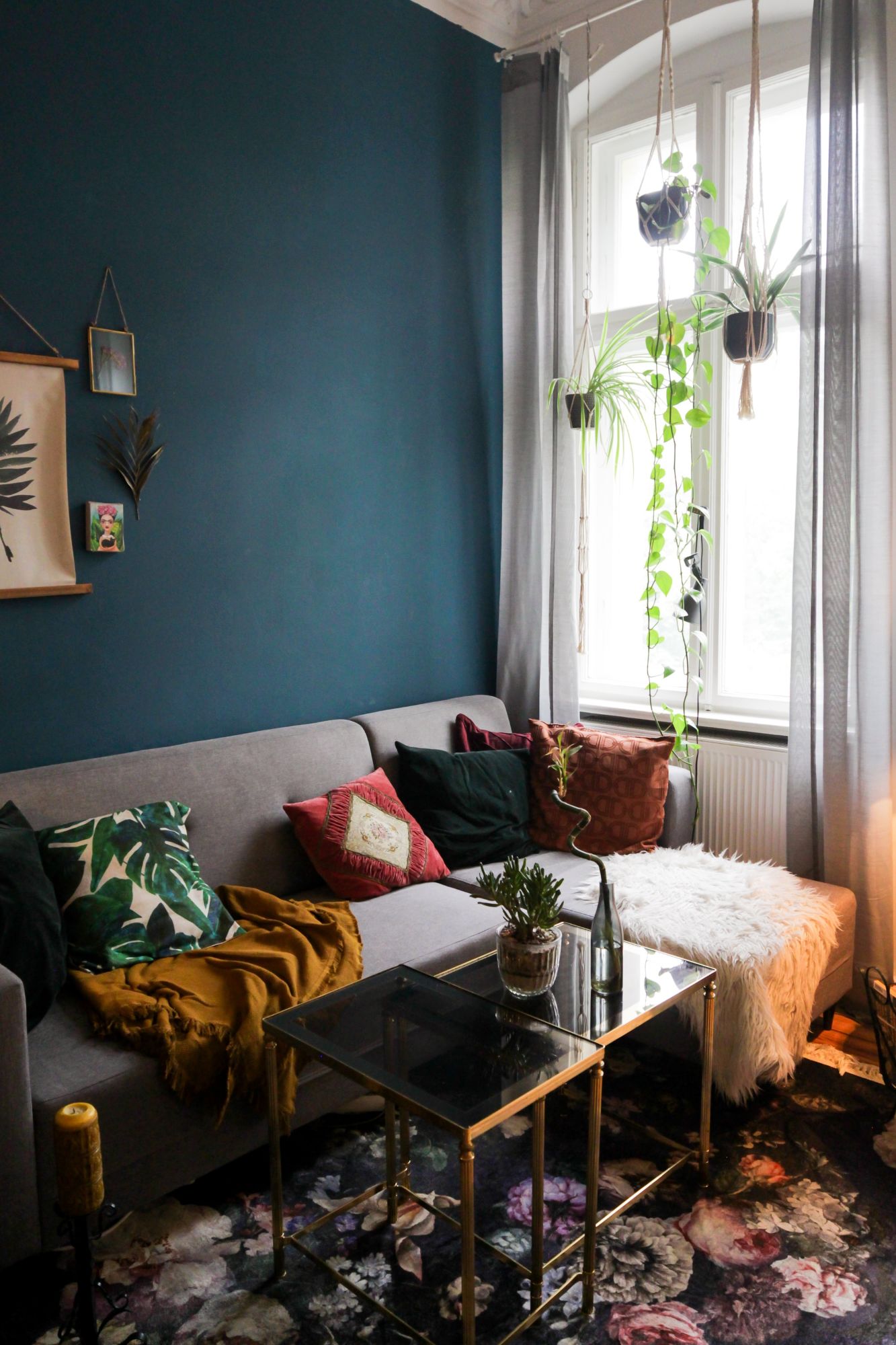 Here at This with That Curtains and Blinds, we strive to maintain long-lasting relationships with our customers by gaining their trust and exceeding their expectations. Our team will do this through quality work and exceptional performance.

We strive to be leaders in the supply of premium curtains and blinds for the entire Country of Australia.
click here to explore our products: