At This With That, we have manufacture and provide a wide selection of blinds, curtains, pelmets, cushions, awnings and shutters, and more that you can choose from. Each of our products come in various colours and fabrics available nationwide from our Mandurah factory.
Whether you want light control, to increase privacy, or enhance the look of your place, our products are beautiful and can be a practical addition to your home, office, or outdoor space.
Contact us for a free quote: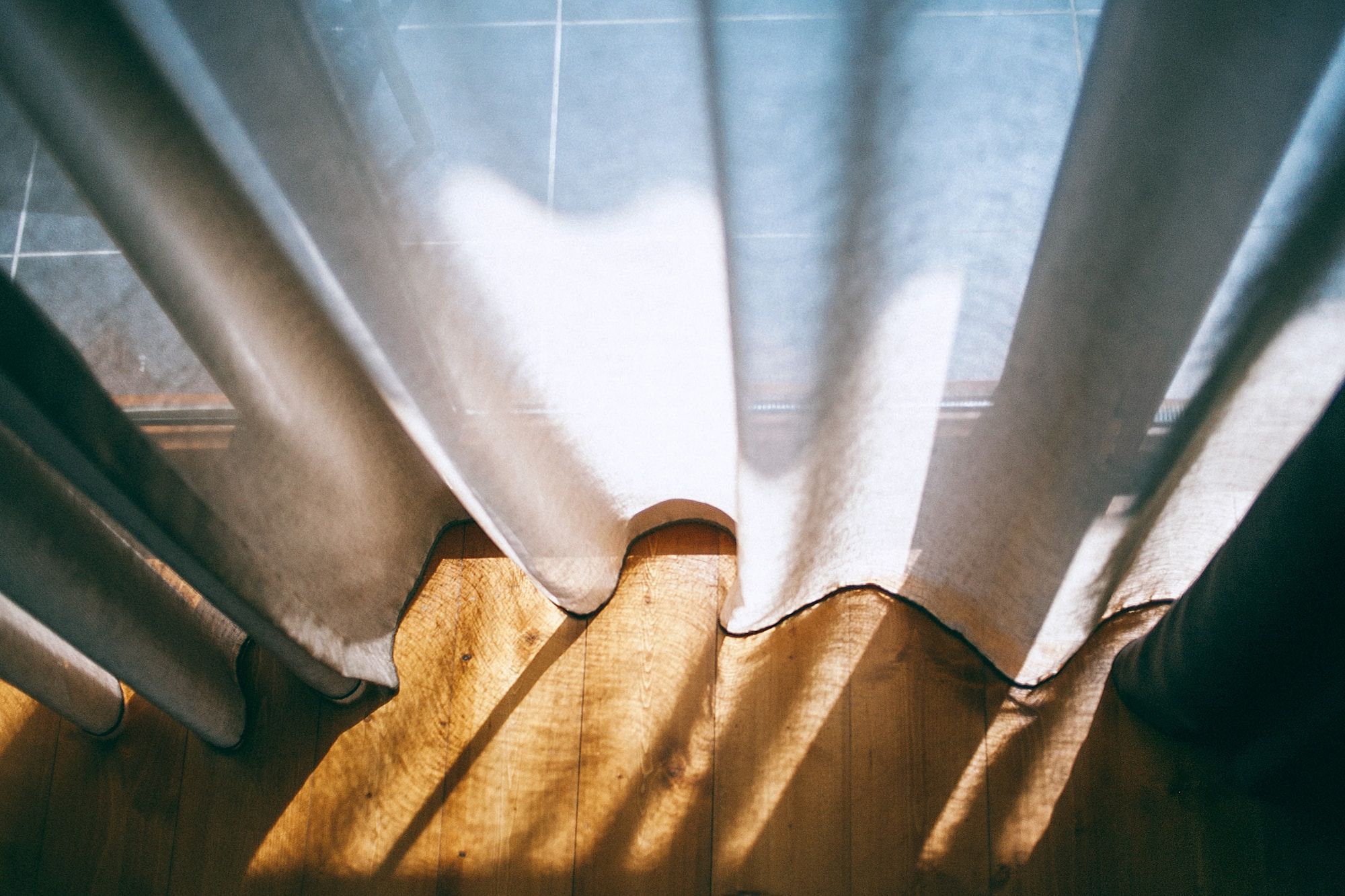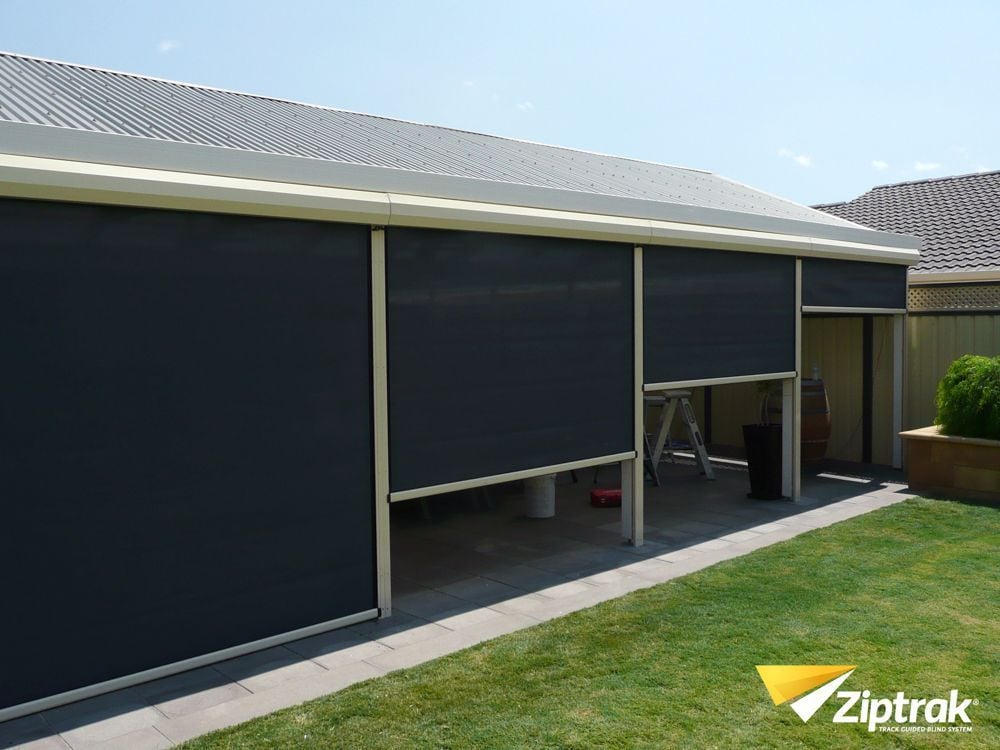 These awning blinds will keep you and your home cool during the summer by blocking unwanted glare from the sun or daytime light. Creating a comfortable outdoor living area, these blinds can be rolled all the way up or down depending on what you need.

Let us help you select the best fabric for your veranda, patio, or alfresco area.
At This With That, besides having a wide selection of products to choose from, We offer our expertise. Yes, we can help you choose the right decor enhancements that will fully complement your living space or office.
Whether you wish to improve your aesthetics with light control, or increase your privacy, or perhaps you wish to enhance the overall look of your place, then please give us a call and our Chief Designer will be happy to assist in any way.
Call us today: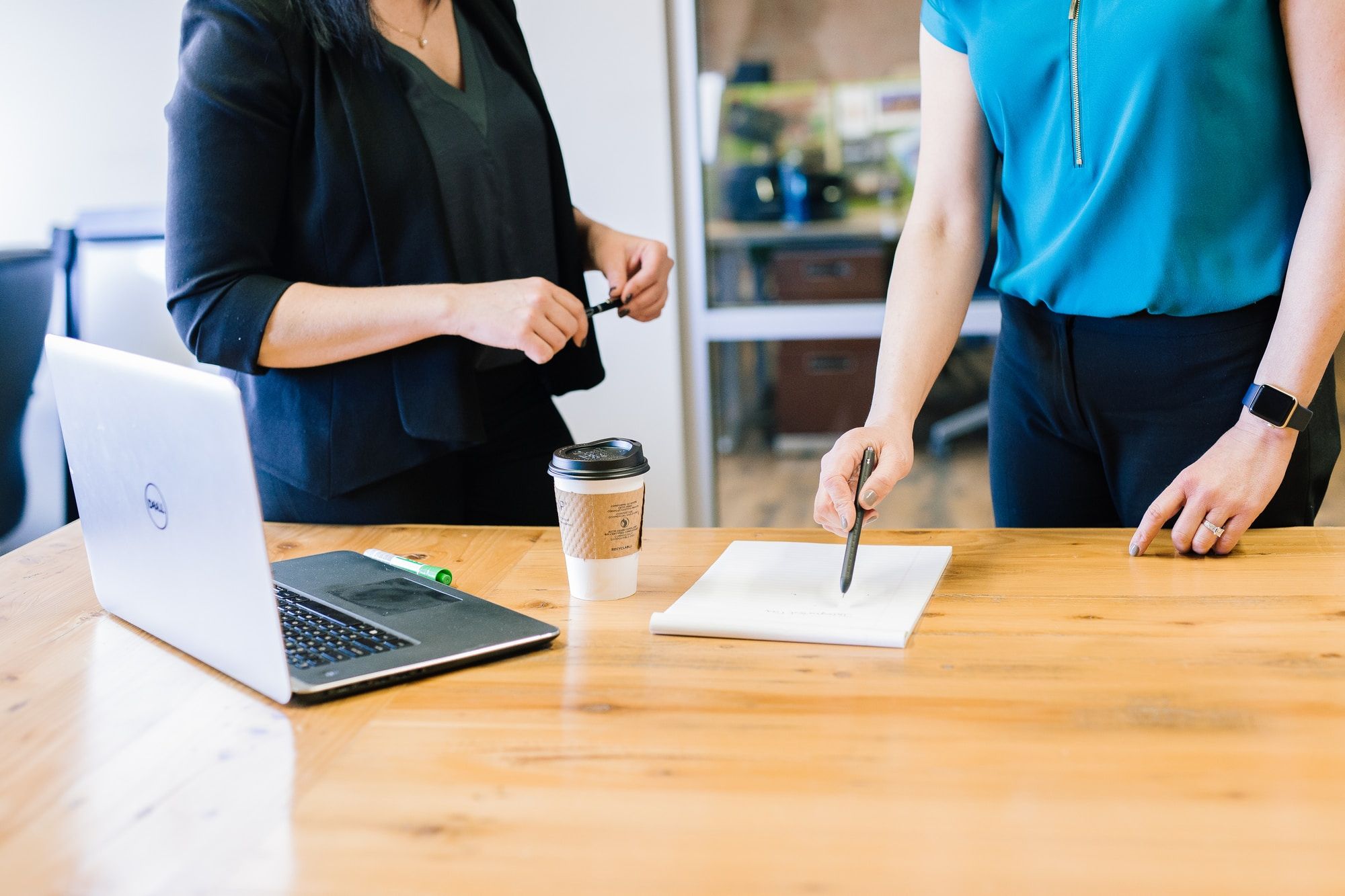 We use the Slidetrack outdoor blinds system, a patented technology being used in Australia during the past decade. High-quality, heavy-duty, and Australian-sourced components are used.
You can choose from our exclusive range of solar-powered outdoor blinds with hard-wired motors. If you prefer, we also have manual ones which feature an industry-leading locking mechanism that can be set at multiple heights. Slidetrack by Ozroll even supplies a choice of round or square pelmets to offer a very affordable, sleek, fully enclosed head-box.
Our outdoor blinds will protect you from the wind, rain, and sun because the Slidetrack blinds are fully restrained in their positions. All you have to do is pull down the blind and watch it click securely into place. If you want more privacy, our patio blinds are available in 85%, 94%, and 99% block-out fabrics.
Our turnaround time is 10 business days or less once we accept your order.
roller & sunscreen blinds
Available in a huge range of translucent, block-out, and other screens, roller and sunscreen blinds can control the light and heat entering your home. You can choose between a metal chain or motorised control as well as the fabric that you want.
How do you want to furnish your windows, with a purely functional fabric, fashionable fabric, one privacy screening, fabric with super sun filtration abilities, or all of these things combined? We can provide you with these features!
Blind Fabric Opacity Categories: Blocks out all exterior light
Room Darkening: Lets in a small amount of outdoor light
Light Filter: Allows a high-level of filtered light to penetrate
Screen: Used if you want more natural light and daytime views
Sheer: Semi-transparent lightweight fabric allowing for plenty of natural light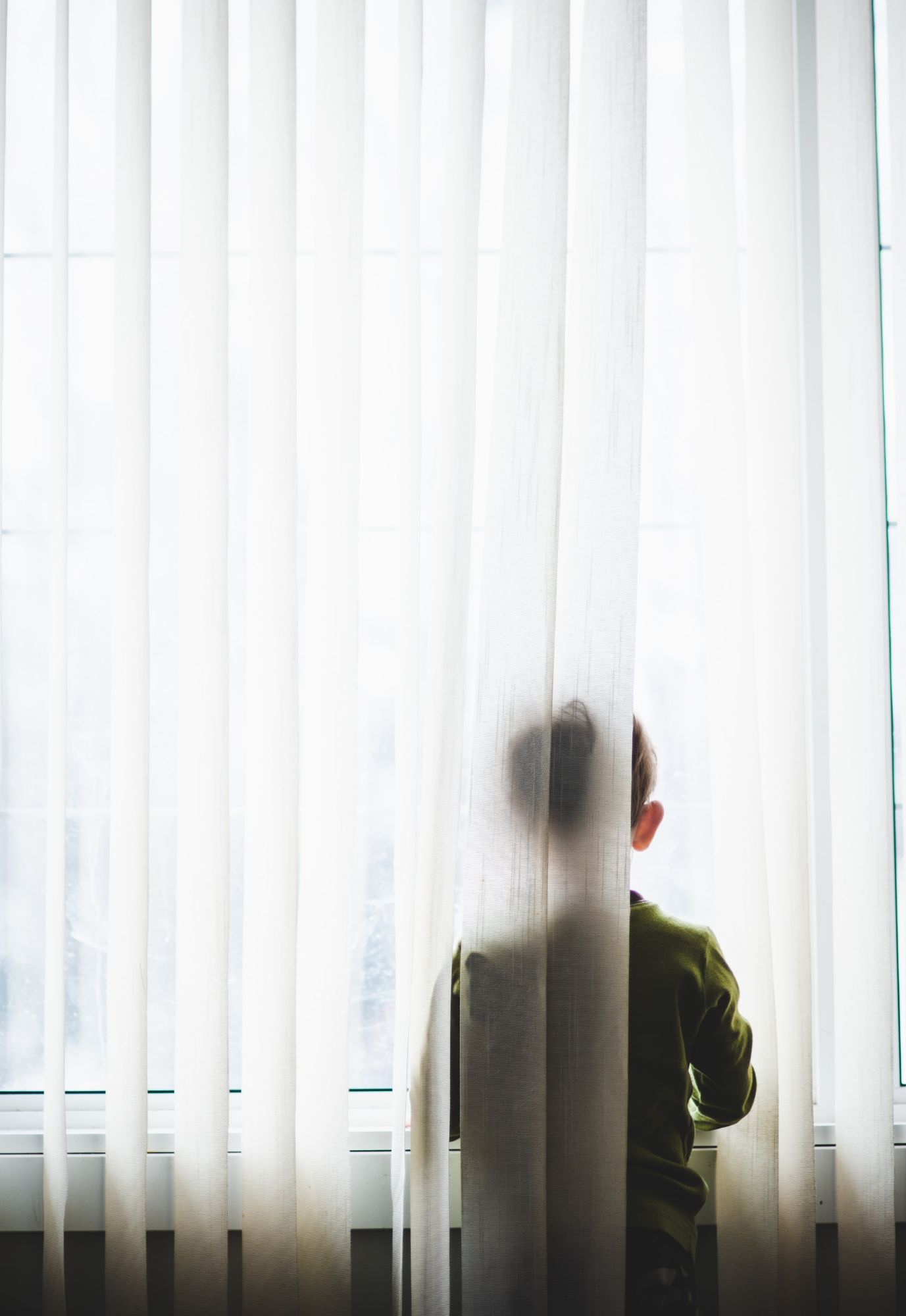 If you want to let in natural light while maintaining privacy, choose sheer curtains. These are the best ones to use if you like to soften the interior lighting without making it dark. There's a sheer curtain suited to every decor. For a modern look, bring the sheer to the front and partner it with a plain, operational block-out curtain behind for more light control.
Sheer curtains are a versatile window dressing solution perfect for family homes of all kinds. These will add a lovely softness to a room combined with the more practical benefits of increasing privacy while maintaining excellent natural light levels.
We can also transform your outdoors with products like patio blinds, shutters, and awnings that come in a range of colours, fabrics and styles.
learn more about us here!