blockout curtains for sale perth
blockout curtains for sale perth
This With That's Blockout Curtains for sale Perth come in a wide range of fabrics to custom make blockout Curtains and Sheers right here in our factory in Perth we can offer you a wide range of pleated styled curtains like pinch pleats, inverted pleats, boxed pleats, 's' wave and gather pleats. We also supply curtain tracks and custom made options.
Transform your home with our large range of custom made Blockout Curtains for sale Perth, from our elegant range and formal styles through to modern and casual, in a huge range of decorative colours, designs, prints and florals.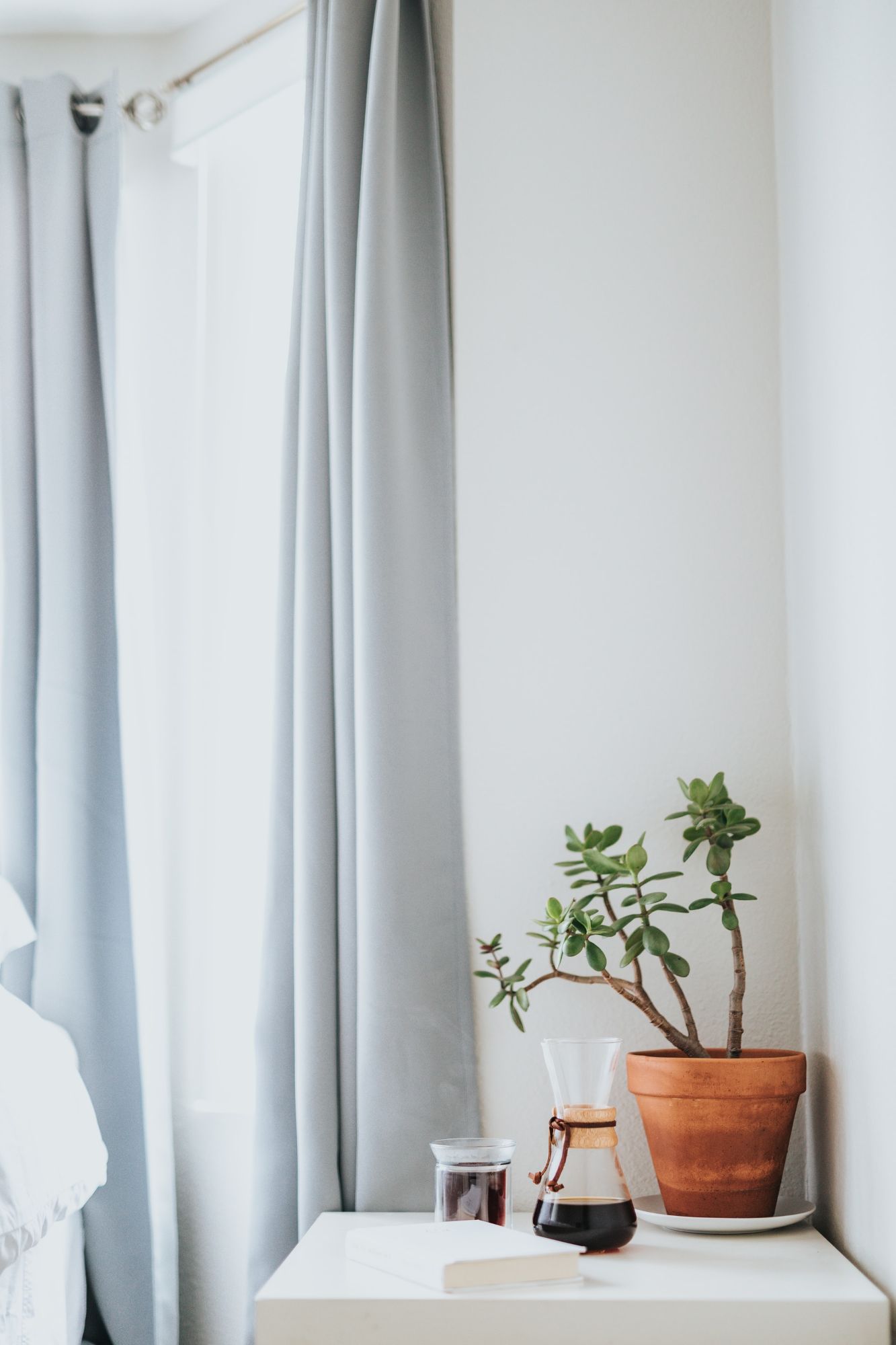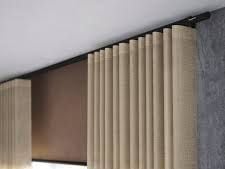 blockout curtains - wholesale prices
Our quality made blockout curtains are manufactured in our factory in Perth, WA. They are available at factory wholesale prices and delivered to your door.
Blockout curtains are a great asset to your home. They keep out the cold in winter and keep out the heat in the summer, all while bringing a beautiful, complete look to your home. Blockout curtains are also great for keeping the light out, perfect for bedrooms!
Get a free no obligation quote by clicking the button below:
blockout curtains for sale perth | service areas
We provide our Blockout Curtains for sale Perth throughout the following suburbs of Perth: