timber blinds manufacturer bunbury
timber blinds manufacturer bunbury
Looking for a quality Timber Blinds Manufacturer Bunbury in WA?
This With That Curtains and Blinds manufacture gorgeous Timber Blinds from the finest wood available in Bunbury. Nothing beats the natural look of Timber Venetian Blinds, custom made to your window sizes. The natural warmth of timber is suited to both formal and casual areas and adds real value to your home. You can't beat timber Venetian Blinds for privacy and comfort.
Timber Venetian blinds not only provide design, privacy and light control, they also add value to a home. Like any home investment, blinds of exceptional quality will provide long term value and appreciation.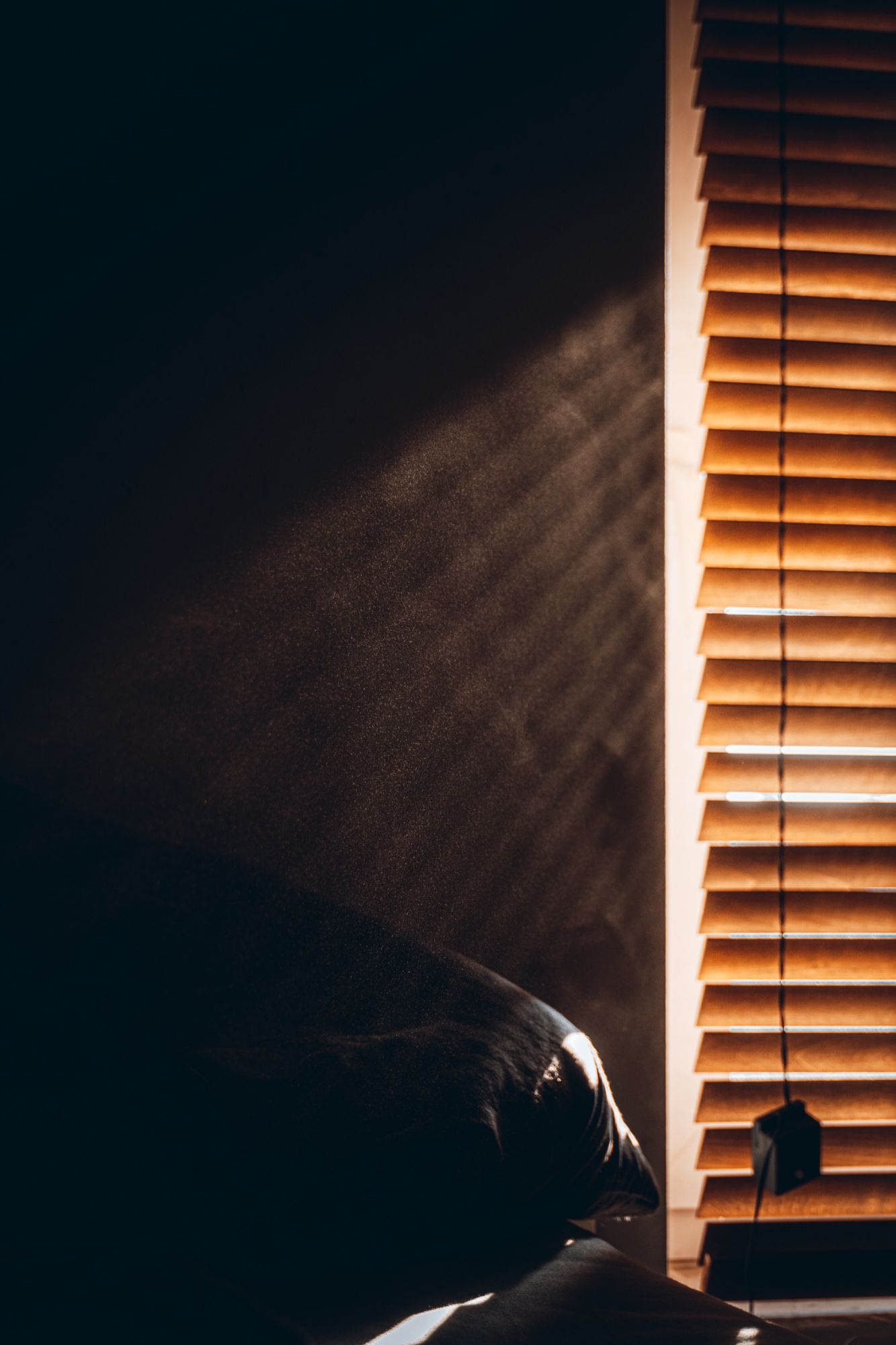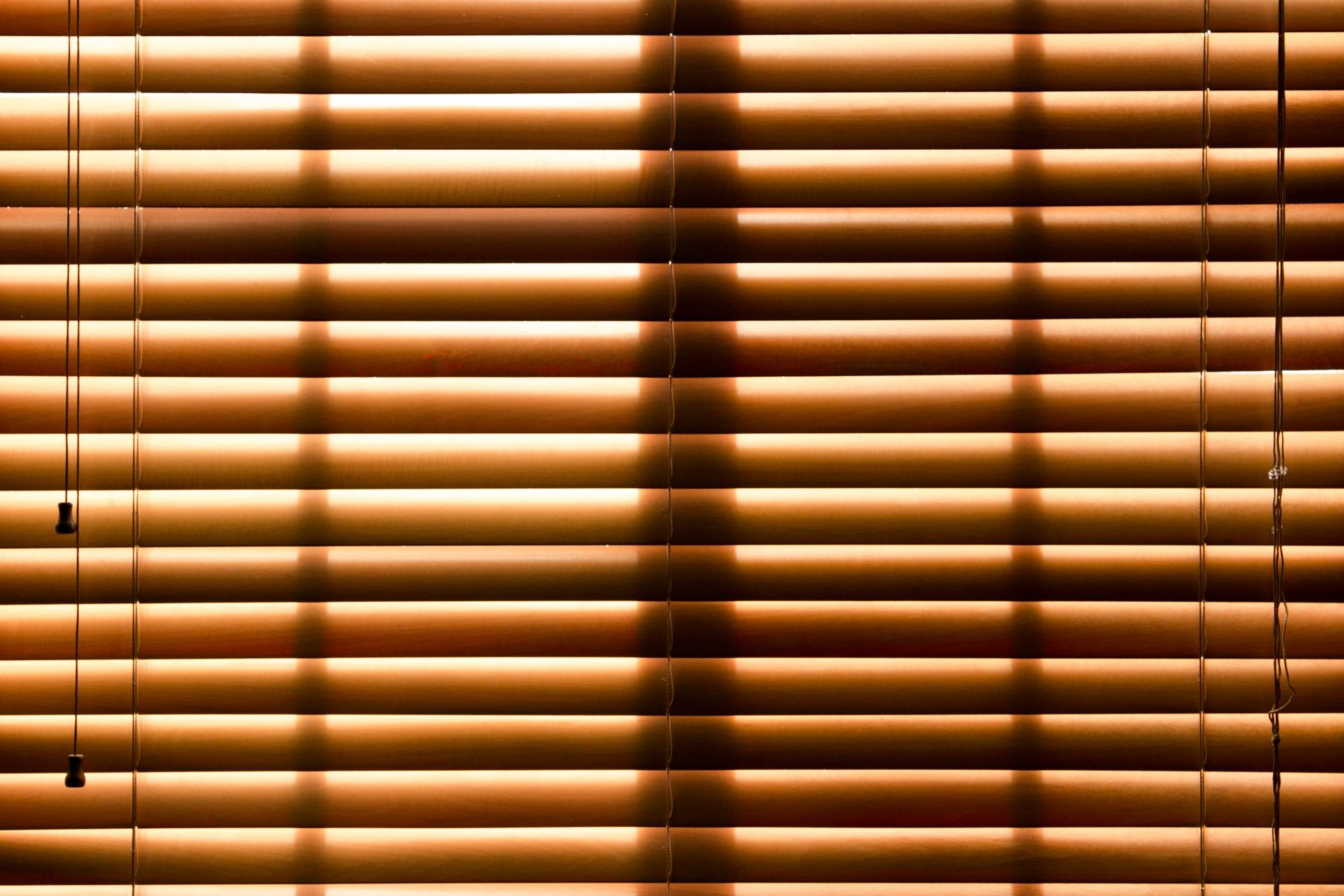 timber blinds manufacturer bunbury & wa
As a Timber Blinds Manufacturer we believe that Timber is the classic choice for venetian blinds given its natural beauty, stability, lightness and infinite finishing options. Timber blinds are crafted from Phoenixwood; a stable lightweight plantation timber which has been used for generations to make high quality furniture and musical instruments.
Timber blinds are available in 50mm or the wider 63mm slats and in a wide range of durable solid and stain colours that are designed to suit any décor. Also you have the option to select a matching ladder tape to add that designer touch to your blinds.