At This With That we aim to be the best in class. with Blinds Shop WA.

Have you ever felt like your room was lacking "the look"? Our Californian and Roman blinds can add a stylish and contemporary finish to any room, leaving you with a polished interior design. In the warm coastal climate of Perth, Roman and Californian blinds are great for controlling light and the temperature of your house.
This With That Curtains and Blinds have been supplying Australia and Perth with the highest quality Roman and Jamaican blinds for over 2 decades, whether you're after unconstructed flat romans, constructed flat romans, relaxed romans, tucked and pleated romans or simple yet stylish Jamaican blinds, we have got you covered.
Our Roman blinds come in a wide range of different colours and textures. You also have the choice of hidden rails or timber battens too.
If you're unsure which blinds would best suit your room, why not come into our conveniently located Blinds Shop WA and let our experienced staff help you get the best blinds for your needs. Better yet, you could enquire online and receive a further 5% off your quote.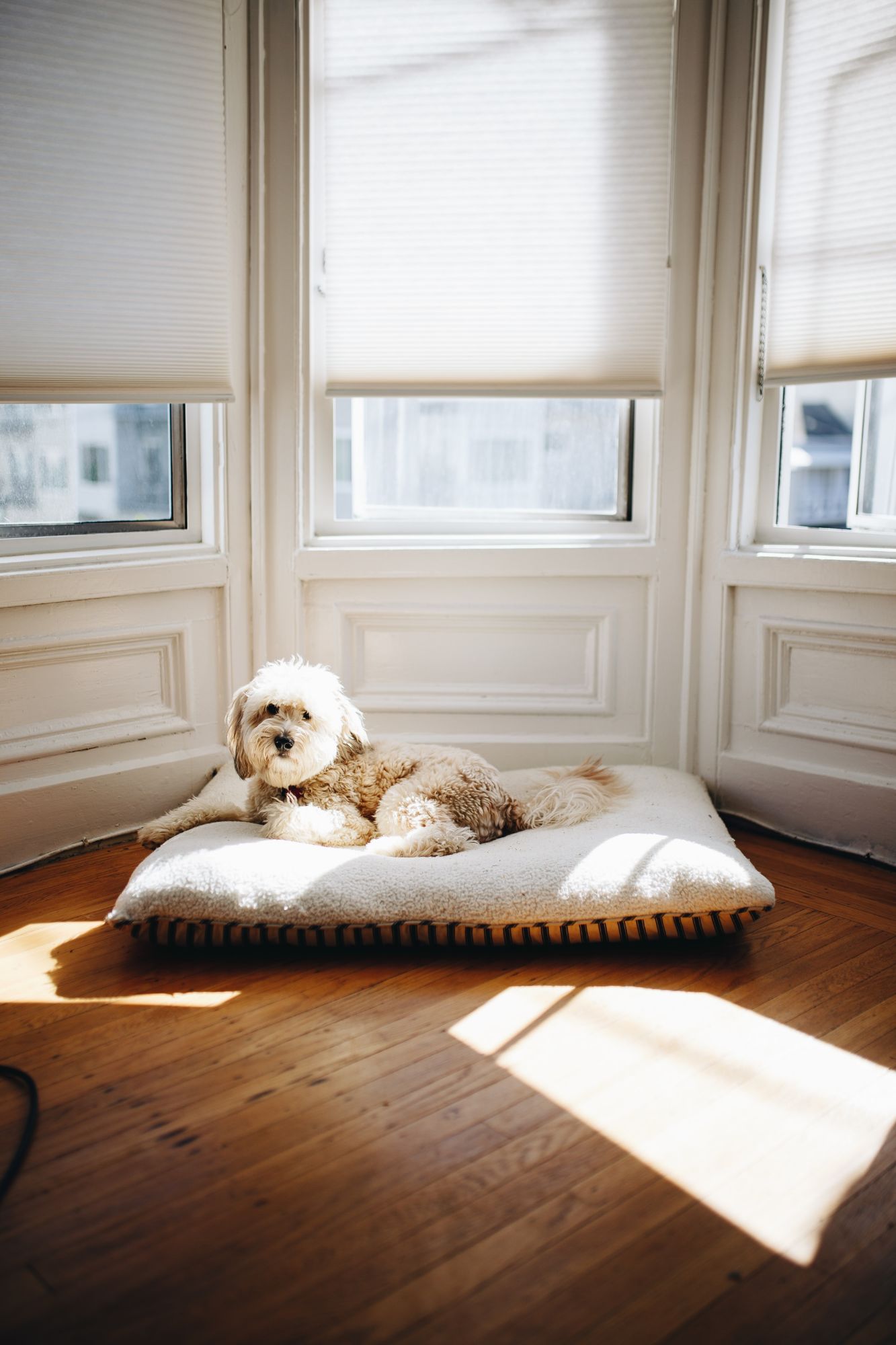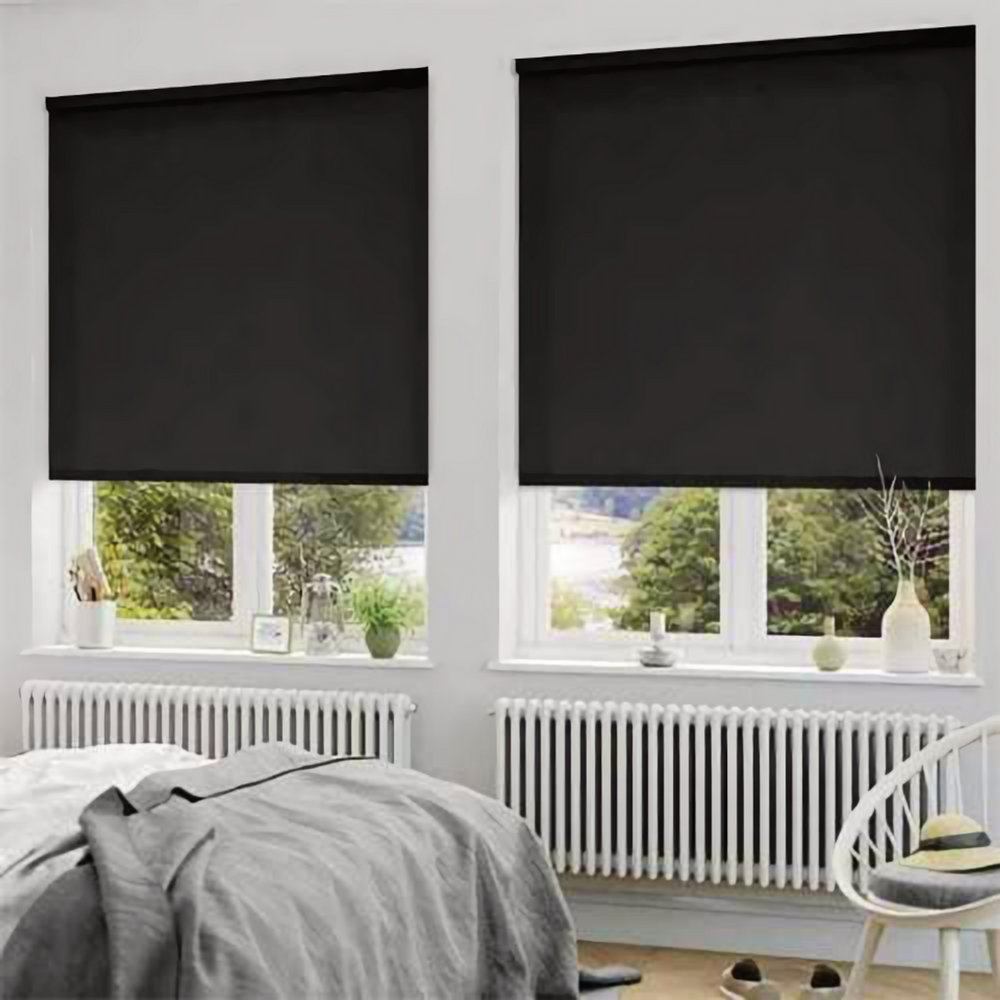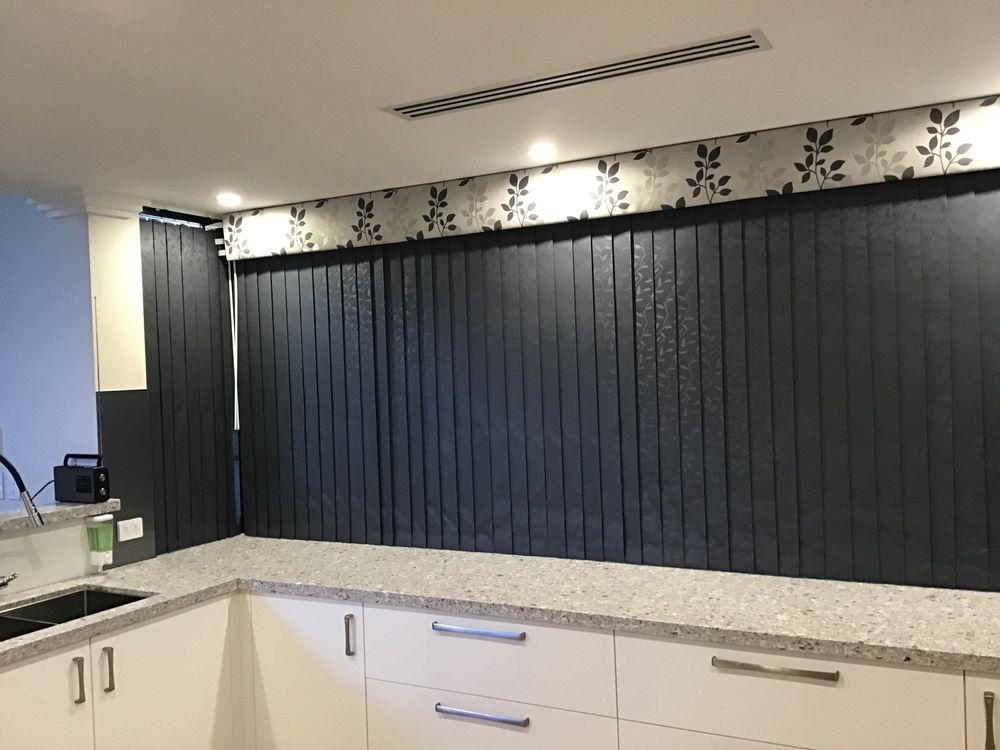 Custom Roller Block out Blinds
this with that blinds shop wa - benefits of blinds
15 Year Transferable Warranty – The INSPIRE Warranty is transferable to the new owners if you sell your home, ensuring a true asset gain.
Reduces Energy Costs - Being a superb insulator, this product will assist reducing your heating and airconditioning costs.
Made From Non Toxic, Recycled Materials - No toxins are used in the recycled material used to produce INSPIRE Shutters.
Guaranteed not to Crack, Warp, Shrink or Discolour – Manufactured from our unique Polymer Foam, the INSPIRE product is suitable for all areas inside the home.
Cleartilt Mechanism - This system allows effortless operation of the louvre's with no possibility of loose and annoying connectors breaking and disabling your new INSPIRE Shutters.
Easy Care - A simple wash regularly with warm soapy water and your INSPIRE Shutters will be as good as new.
Insulates 3 Times Greater Than Timber - With a great R-Value, this will reduce the heat coming in during summer as well as keep the warmth in over winter.
Water Resistant - Perfectly suited for bathrooms, kitchens or any "wet" areas, INSPIRE will not swell, warp or crack.
Dents Can Be Warmed Out - Minor dents can usually be "warmed out" using applied warmth.