custom made outdoor cushions for sale
custom made outdoor cushions for sale
When it comes to custom made outdoor cushions for sale, This with That provide custom made outdoor cushion collections, whether you're looking for removable sofa covers or beautifully made outdoor throw pillows to spice up your outdoor setting. We offer many different shapes, sizes and colours. You may choose from one of our many fabrics, or perhaps use your own!
Our beautiful custom made outdoor cusions for sale are made from both mould, mildew and UVC protected fabric.

Please allow up to 18 days manufacturing time for custom made collections.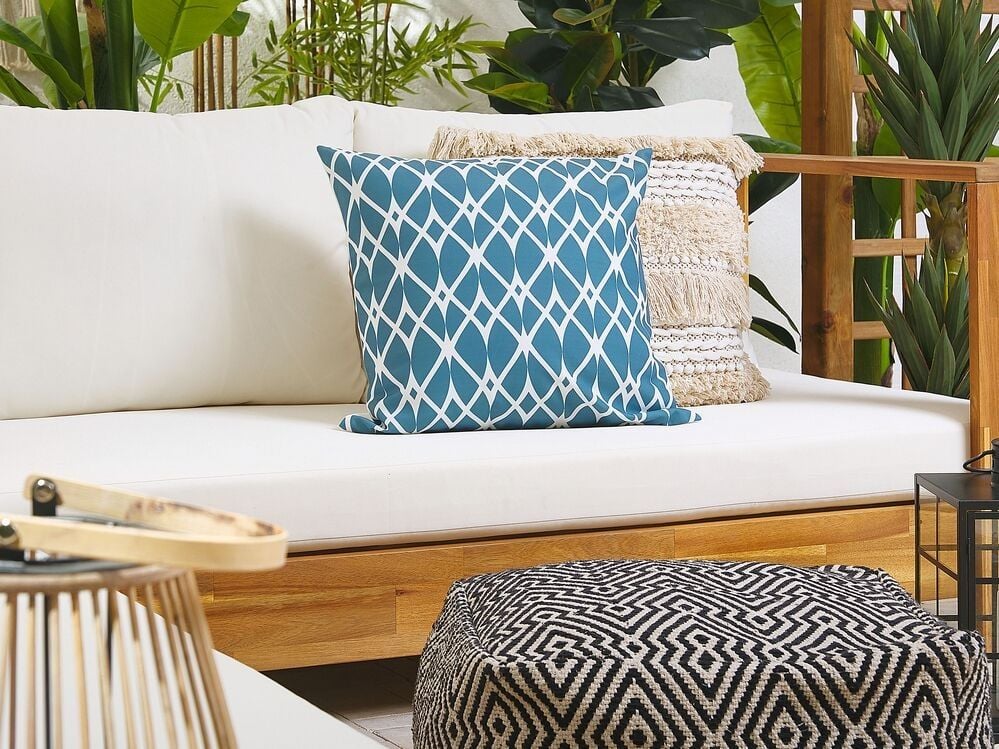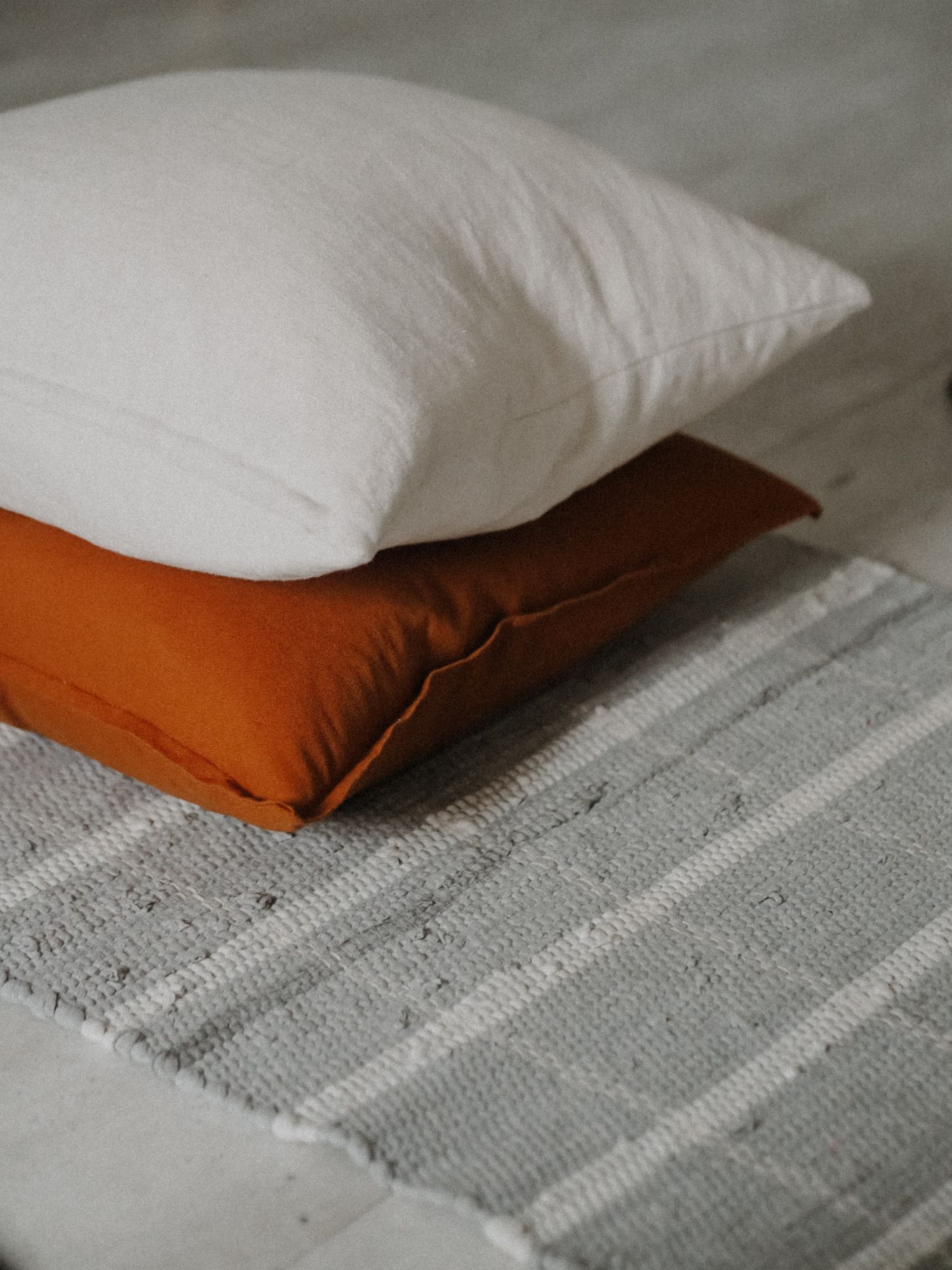 our custom made outdoor cushions for sale are mould, mildew resistant & uvc protected!