custom made pvc blinds shop
custom made pvc blinds shop | timber-look 50mm
When it comes to a Custom Made PVC Blinds Shop, here at This With That Blinds and Curtains our timber-look Custom Made PVC Blinds are second to none in Western Australia. All our Venetian blinds are made from hard-wearing PVC, which is a durable, water-resistant material and non-toxic. We have a 70mm pelmet fascia to ensure that the blinds are neat and stylish when installed.
In addition to a stylish appearance, PVC timber-look Venetians are also incredibly easy to clean. Simply wipe the slats with a damp cloth every couple of months to keep the blinds looking as good as new.
Pop into our Store or contact us online today for a free quote or information on our Custom Made PVC Blinds Shop.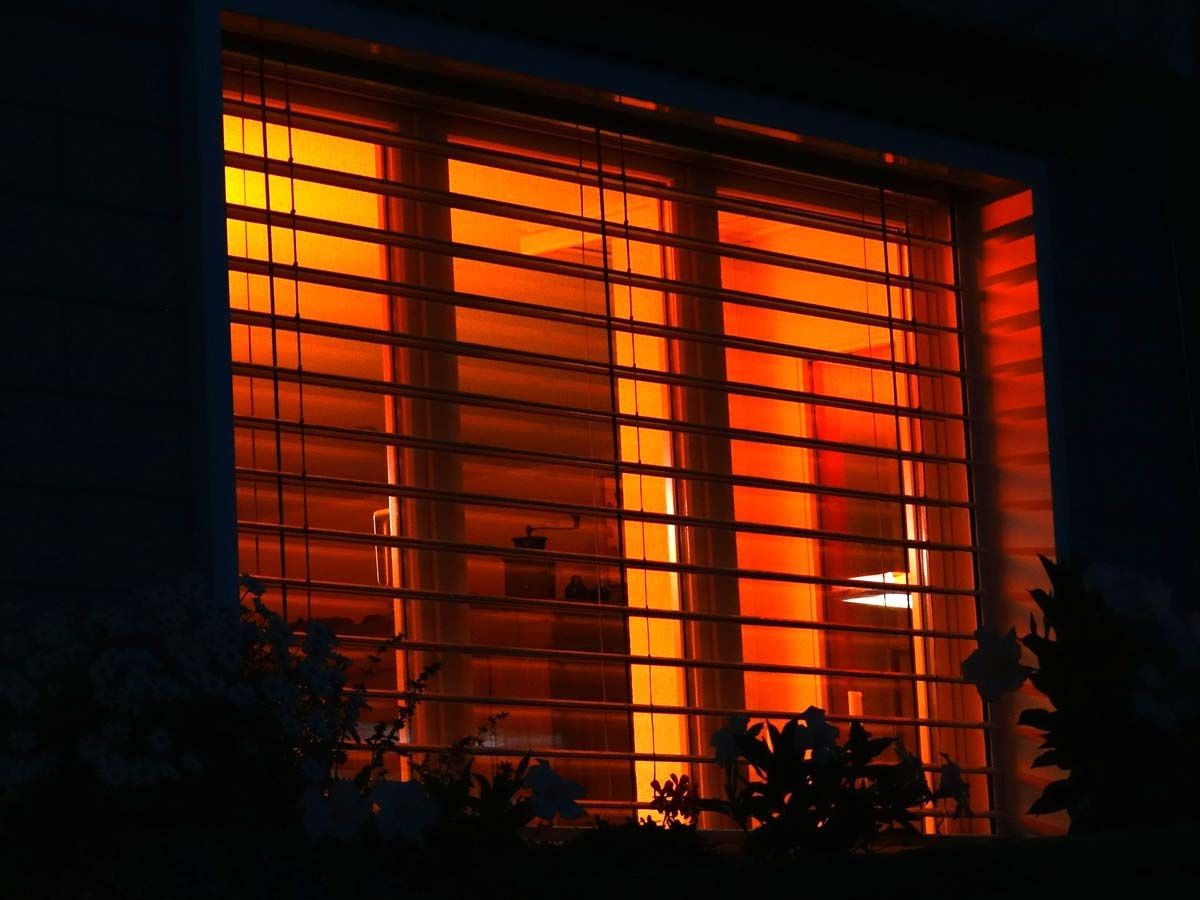 custom made pvc blinds shop | foam-wood 50mm
This With That Curtains and Blinds PVC Foam wood blinds are stylish and well presented. PVC Foam wood blinds are made from high quality components, with the added double bonus of superb durability and affordability. Available in a range of plain and wood grain finishes, PVC Foam wood Blinds are especially suited to wet areas like kitchens, laundries and bathrooms because they won't absorb moisture. The slats can also be washed in water.
This With That Curtains and Blinds recommend Custom Made PVC Blinds for kitchens, bathrooms and laundries.
They are Easy to clean and available in a range of plain or wood grain finishes. All Blinds in our Custom Made PVC Blinds Shop are finished to the highest standards.
15 Year Transferable Warranty – The INSPIRE Warranty is transferable to the new owners if you sell your home, ensuring a true asset gain.
Reduces Energy Costs - Being a superb insulator, this product will assist reducing your heating and airconditioning costs.
Made From Non Toxic, Recycled Materials - No toxins are used in the recycled material used to produce INSPIRE Shutters.
Guaranteed not to Crack, Warp, Shrink or Discolour – Manufactured from our unique Polymer Foam, the INSPIRE product is suitable for all areas inside the home.
Cleartilt Mechanism - This system allows effortless operation of the louvre's with no possibility of loose and annoying connectors breaking and disabling your new INSPIRE Shutters.
Easy Care - A simple wash regularly with warm soapy water and your INSPIRE Shutters will be as good as new.
Insulates 3 Times Greater Than Timber - With a great R-Value, this will reduce the heat coming in during summer as well as keep the warmth in over winter.
Water Resistant - Perfectly suited for bathrooms, kitchens or any "wet" areas, INSPIRE will not swell, warp or crack.
Dents Can Be Warmed Out - Minor dents can usually be "warmed out" using applied warmth.