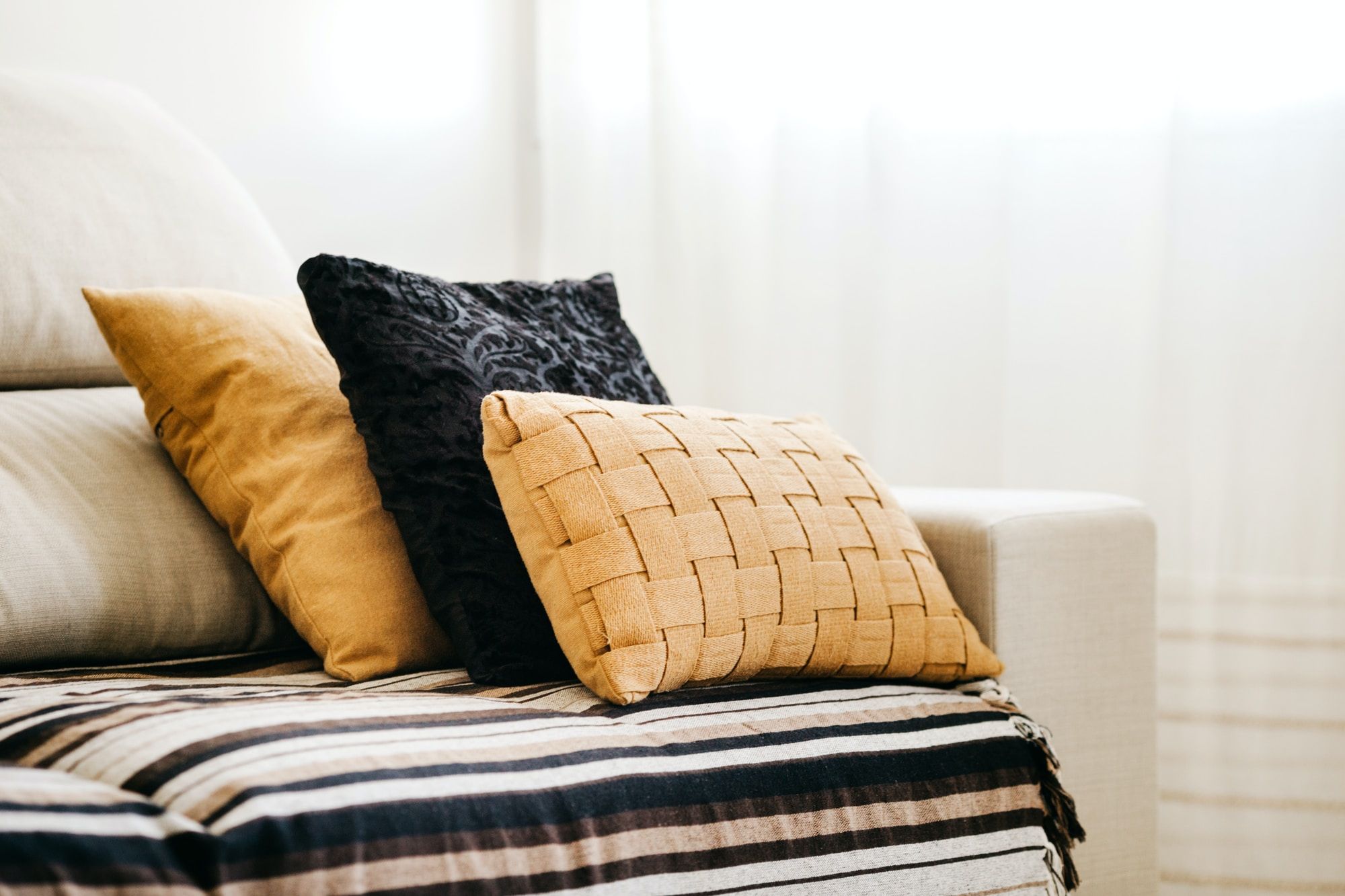 cushions for sale - factory direct
This with That provide custom made throw and sofa cushion covers, made especially to suit your home decor or replace your existing covers. We provide a varying choice of colours, available our fabric or you may use your own! We have a range of different shapes and sizes of cushions for sale, available to suit your needs.

For custom made collections, please allow up to 18 days manufacturing time.
Please email a photo or sizes for a rough quote.
Mould & Mildew Protected with UV Protected Fabric!